Our Services
Find Loan Products We Offer

Whether you're buying your first home or your dream home, we have a mortgage solution for you. Get your custom rate quote today.

Get Prequalified Now

We're committed to helping you refinance with the lowest rates and fees in the industry today. Check out our Low Rates, Calculate your Payment, or Start the Process Today!

Learn More

Our Secure Application takes about 12 minutes to complete, and is required for a "Pre-Approval." You will be contacted once your application is submitted.

Submit your Application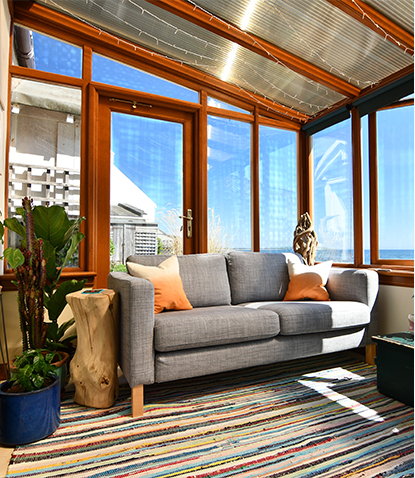 Purchase Loans, 2nd Home Loans, Condo Specialists in Ambler, Pennsylvania
Welcome to the official site of United Lending Group of NJ. We are a full-service mortgage company based in Ambler, PA. We specialize in purchase loans, 2nd home loans and have Condo specialists in Avalon, Ocean City, Stone Harbor, and The Wildwoods. Whether you are buying a home or refinancing, we can help you realize your dream of homeownership or save you money when getting your new lower monthly payment
In terms of Purchase Loan programs, we offer the following:
FHA | VA | USDA | HomeReady | Jumbo | Conventional


Refinancing? We can help you with that, too!
We offer a wide range of refinance options, designed to best meet the needs of local borrowers. If you're looking for cash-out, or to just get a better rate and term, we can assist you.
We offer the following Refinancing Programs:
FHA Streamline | FHA Cash Out | VA Streamline | VA Cash-Out | USDA | Conventional | HELOC | Jumbo


Contact United Lending Group of NJ today to discuss your mortgage loan options, and find out which loan program will best suit your needs.

* Licensed by the NJ Division of Banking & Insurance
WHAT PEOPLE SAY

Some of our Awesome Testimonials
Highly recommend! Working with Tom Silk to refinance my home mortgage has been great. After months of going back and forth with Wells Fargo he was able to get the paper work complete in a matter of weeks, and also helped me secure a very low interest rate. He helped me secure a mortgage on my first beach home. I plan to use him for all future mortgages!
Currently in the process of refinancing a complicated second home. Tom at United Lending has gone above and beyond to help make this happen. Excited to close this month!
Tom Silk did a super job helping us with our mortgage, I have already told a couple of my buddies who are looking into getting a mortgage to contact Tom before u do anything
Worked with Tom Silk several times now. Great experience, great service.
Unleash Your Team's Productive Power
The truly scarce resources now are the time, the talent, and the energy of the people in your organization